Carmichael International Service (CIS) is a full-service Customs Broker and Freight Forwarder with over 56 years of personal service. Under the leadership of Todd Boice, CIS is committed to providing remarkable service by combining the knowledge and experience of its professional staff with advanced information technologies and systems to seamlessly coordinate the flow of goods and information through today's complex trade environment.
Carmichael holds firmly to the philosophy that each client is entitled to notable service. Through the knowledge, dedication, experience and creativity of our outstanding team of Customs Brokerage professionals, Carmichael achieves that goal day in and day out for thousands of satisfied clients.
The value of Carmichael International Service's broad range of capabilities is enhanced by an industry-focused approach that delivers tailored solutions and market expertise for our customers.
Our strategic approach enables us to have a deep understanding of each industry's unique challenges and develop industry-specific solutions. This also creates significant opportunities for resource sharing and efficient transfer of best practices across different industries.
Carmichael operates a nationwide network of offices, covering key ports throughout the United States, In addition, strategic agency alliances are maintained in all major cities and ports of the world to provide clients with integrated, global coverage.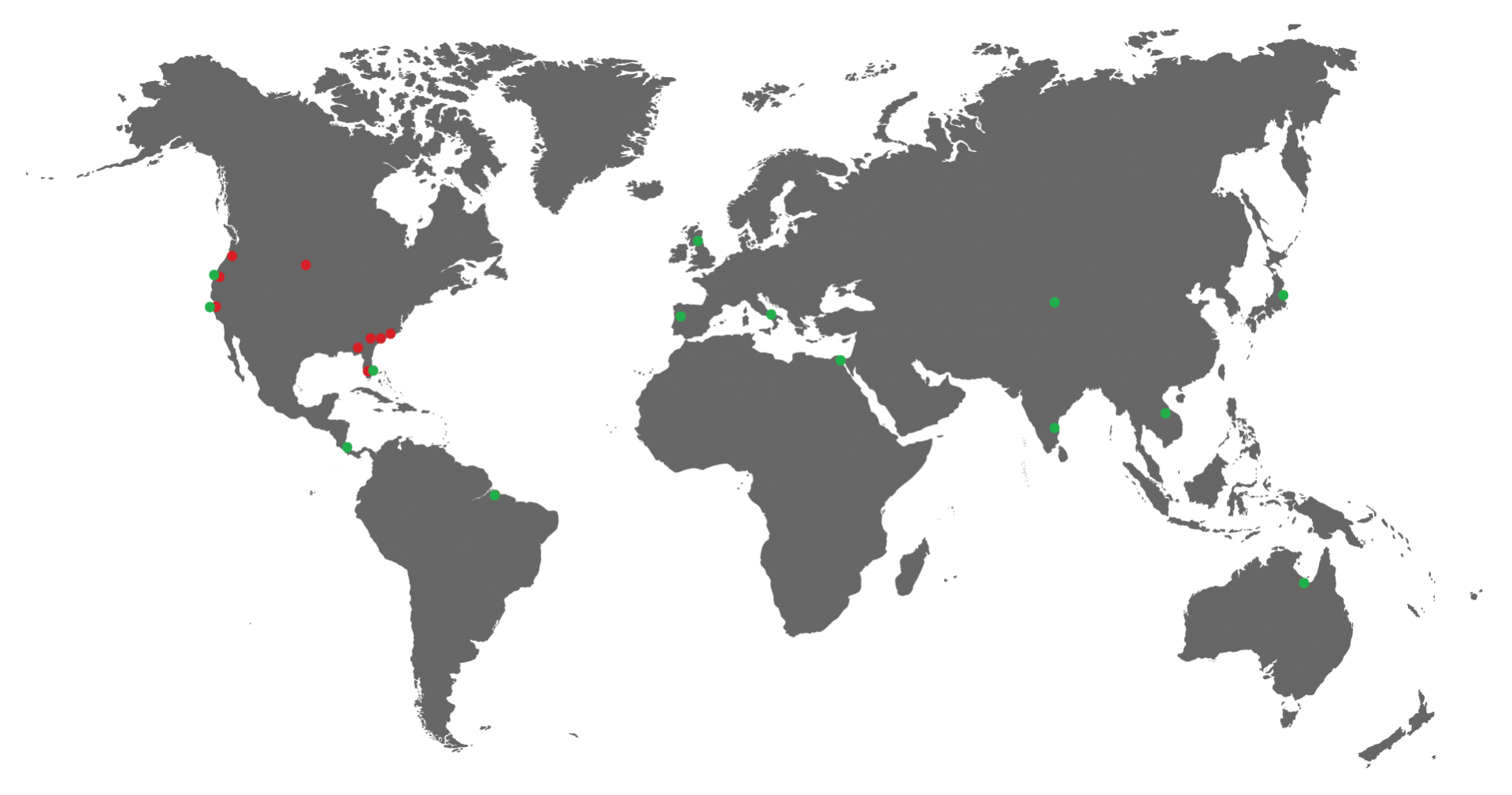 ---